Overview
The Office of System Safety is responsible for guiding the transit industry shift to a Safety Management System (SMS) approach by developing, implementing, and maintaining transit safety policy and rulemaking. Additionally, the office will oversee transit accident investigation and safety data collection.
This office is also responsible for developing and providing technical assistance to transit industry stakeholders.

Candace Key, Acting Director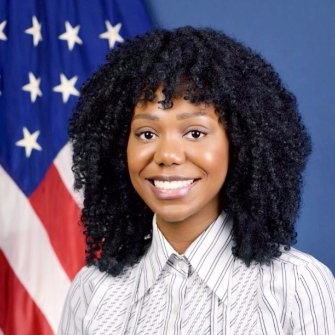 Candace Key returns to the position of Acting Director, Office of System Safety, directing the writing of regulations in response to FTA's new safety authority, overseeing an accident investigation group, developing industry safety management systems training, and leading the development of a first-of its kind risk-based oversight structure for the FTA.
Ms. Key previously worked in FTA's Office of Transit Safety on detail as Acting Chief of the Safety Policy and Promotion Division and served as an attorney in the Legislation and Regulations Division within FTA's Office of Chief Counsel, where she provided advice and counsel to the Office of Transit Safety and Oversight and authored safety and transit asset management rules.
Ms. Key is a double graduate of Howard University, having received both a bachelor of arts and a law degree from the Washington D.C. institution. Ms. Key is a member of the Maryland Bar and the Transportation Research Board's Transit and Intermodal Law Committee.
Updated:
Tuesday, March 6, 2018