FTA Bus Testing Contact Information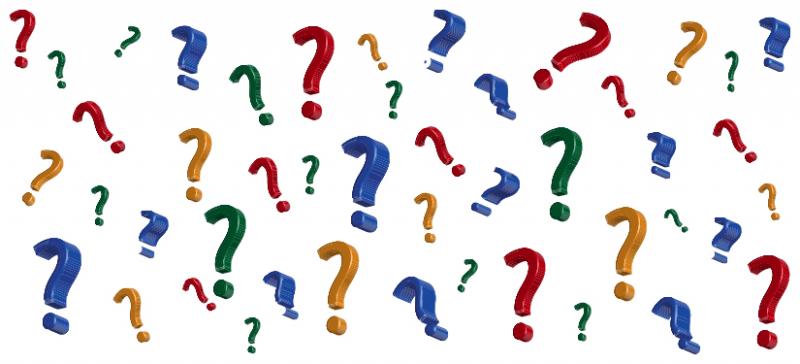 To obtain an FTA determination on Bus Testing requirements and/or an authorization to test a bus:
Review the requirements at Bus Testing Requirements Determination and Testing Authorization Process, then
Email the required information to BusTesting@dot.gov.   
We recommend that you NOT contact us by mail, delivery, or fax unless we specifically request that you do so in a particular situation.
For other questions or suggestions, email:  BusTesting@dot.gov.
For media inquiries to FTA, contact the Public Affairs Team.
Altoona Bus Testing Center Information.
Last updated: Thursday, June 3, 2021