National Transit Reporting Tool
To access the NTD Reporting Tool log in using your Login.gov information which matches your email address associated with NTD. 
When logging in, please click on "If you are an External User, click this link to log in" from the landing page.
On Sept. 10, 2021, FTA began using Login.gov as an authentication service for all TrIAD applications including NTD. Please reference the training materials available based on the application you would like to access.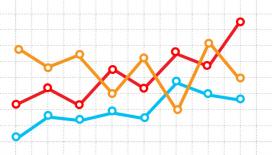 Last updated: Tuesday, November 2, 2021