John Brennan III
FTA Chief Counsel
John Brennan III was appointed as Chief Counsel of the Federal Transit Administration in April 2019. He serves as the chief legal advisor to the FTA Administrator, leadership and staff.
Prior to joining FTA, John served as Senior Counsel for the Union Pacific Railroad in Omaha, Nebraska. His diverse corporate practice included Public Private Partnerships valued at over $1 billion, rail network and business development, public affairs, commerce law, regulatory compliance and finance.
Before joining Union Pacific, John served as Staff Director and Counsel for the U.S. House of Representatives Subcommittee on Railroads, Pipelines and Hazardous Materials.
John served for two years as Director of Railroad Operations for the Massachusetts Bay Transportation Authority (MBTA) in Boston. He also held senior legal positions with the Massachusetts Department of Transportation and contract management positions at the Massachusetts Water Resources Authority, Fidelity Investments and Guilford Transportation Industries-Rail Division.
John is a graduate of Boston Latin School, holds an A.B. in English from the University of Massachusetts and earned his Juris Doctor degree at Suffolk University Law School in Boston. He is a member of the Massachusetts Bar.
John is married to Maureen Tierney, MD, MSc., an infectious disease physician with the Nebraska Department of Public Health. They have two sons, John and Jim.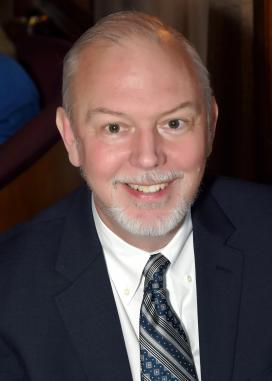 Last updated: Monday, July 20, 2020